Seapoint Solar of South Jersey is one of the fastest growing solar installation & servicing companies in New Jersey. We design, engineer and install all of our solar systems. Seapoint Solar of South Jersey offers custom solar finance for residential, commercial, Non-Profit projects. We offer Solar leases with FREE installation, Solar purchases, operating and capital leases for commercial projects. Seapoint Solar of South Jersey installs all American made products. Servicing New Jersey, Pennsylvania, New York. Seapoint Solar installs Roof Mount, Ground Mount and custom designed Solar carports. Seapoint Solar is a Registered NJ Sustainable Business, a member of the BBB ,(better business Bureau) Chamber of Commerce, SEIA, ASES, NABCEP Certified. We are a Solaria ProPartner, LG Partner.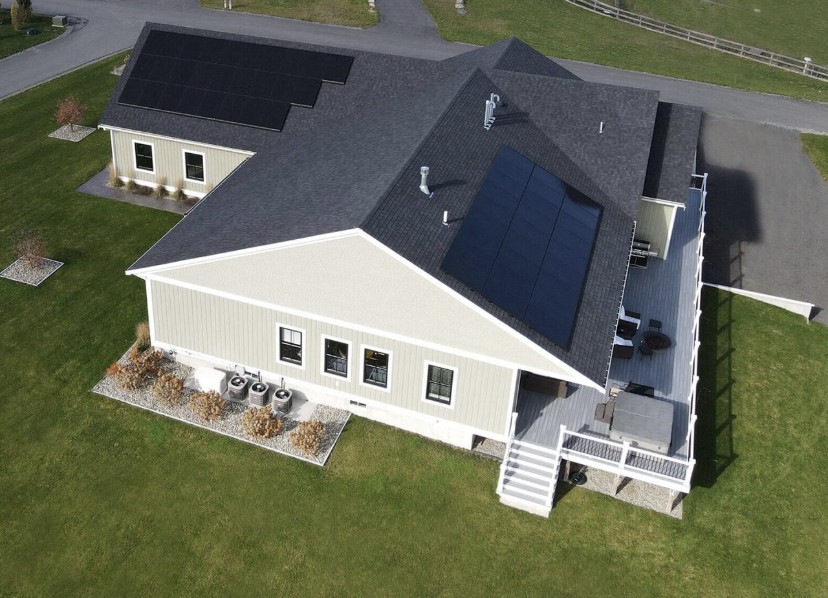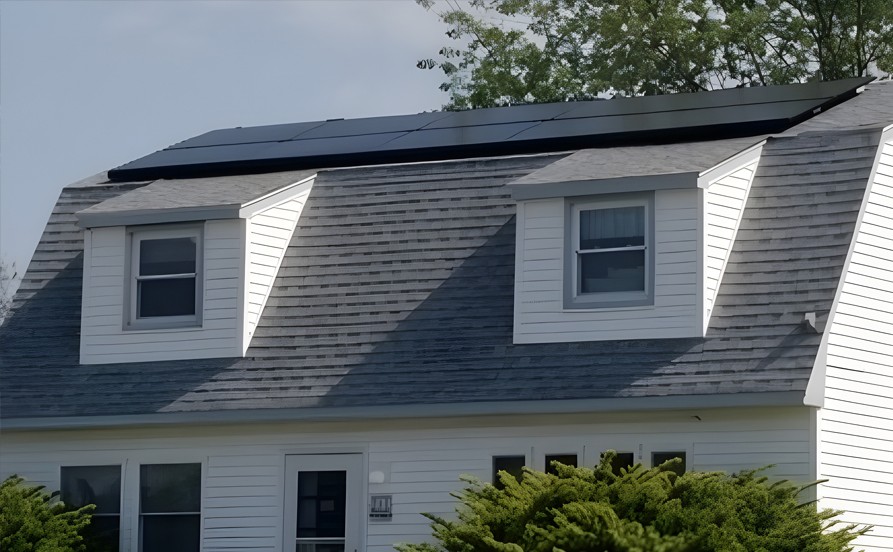 Committed to Quality
Our team at Seapoint Solar of South Jersey takes great pride in being industry innovators who adhere to the highest standards. Our unwavering commitment to utilizing cutting-edge technologies propels us forward as leaders in the field. With meticulous attention to detail and unwavering reliability, we strive to provide homeowners with an exceptional customer experience that goes beyond expectations. We prioritize educating our clients, ensuring they are well-informed throughout the process. As a renowned Solar Panel Installer, our company has earned a reputation for excellence. If you have any inquiries regarding our seamless process, please do not hesitate to reach out. We are here to assist you and answer any questions you may have.